Web Hosting Packages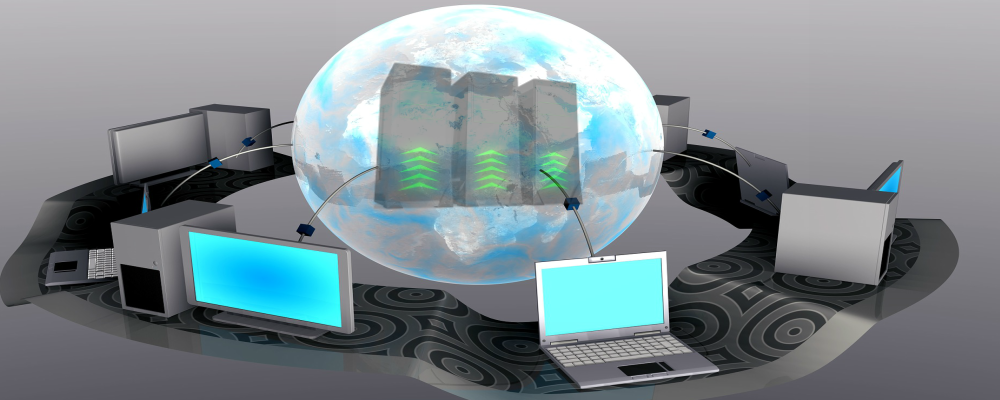 Contrary to some of our competitors, we don't believe in one size fits all! That's the reason why we've created some hosting packages to cater for different business needs.
If at any point in time your hosting requirements change, we're just one click away from you. So don't hesitate in contacting us with your change of circumstances as we'll be more than happy to assist you. The quicker you get your website in front of your potential clients, the better.
Our hosting packages are listed below, the packages have been created based on current customers usage, we hope you find a web hosting package that meets your business needs but if you don't, do not hesitate in contacting us for a chat. Now it's time for you to chose the hosting package to get you started as soon as possible, and remember you can always change if needed.
.
The above are Shared Hosting Packages, which is suitable for small and medium size businesses.
What Is Shared Hosting?
In layman terms the definition of shared hosting means a shared server. Users share the same physcal web server and resources but have their own individual accounts. Shared hosting is one of the most common and widely used forms of website hosting among individuals, small and medium size businesses.
The popularirty of shared hosting among individuals, small and medium size businesses is due to the fact that it's far more cost effective to rent server space from a hosting provider like us than it's to buy and run a private server...
The alternative to shared hosting is a dedicate server, where the entire server is under the user's control. To run and manage a dedicated server requires technical skills, is more costly and is usually beyond the reach of those who just want to have a presence online.
Your Bonus for Joining Us Today:
Free Video Tutorials on how to use cPanel hosting. When you join us, we'll support you all the way. We'll give you access to our "over the shoulders" video tutorials on how to use cPanel hosting step by step. The cPanel Mastery program we sell for £47 but is yours for FREE. Having access to the "cPanel Mastery" video tutorials will save you plenty of time and money... you'll no longer have to learn through trial and error! You'll know exactly what to do. Say good bye to trial and error! These Tutorials are for those who value their time.
If you haven't yet, it's time to chose a hosting package that meets your business needs.
See you on the inside.
* Still unsure? Need more information? We're here to help you. Contact us for assistance »
Easy Hosting Place
* The difference that makes a difference.
We understand your needs. Join us, the
team that has been there and done that.
You can Contact us here »